Press Releases/Community News
Updated Masking Update
Please click the flyer to view the new masking policy.  If you have any questions, please contact the main office.
---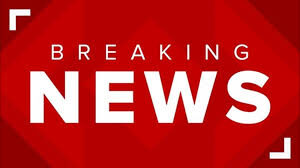 Governor JB Pritzker today announced that more than $24.9 million in state grant funding has been approved for local governments to construct, renovate, and improve buildings or purchase land to be used for public access and recreation.
The funding is made available through the Park and Recreational Facility Construction Act (PARC) grant program, part of the Governor's Rebuild Illinois capital program.
The Alsip Park District is proud to offer this opportunity to our community!
Alsip Park District (Cook County) $2,500,000:  A development project to expand the existing facility to include an indoor walking track, an additional multi-purpose gymnasium, an expanded fitness center, an indoor playground, additional program spaces including senior/teen areas, and seating in the existing gymnasium. (Contact: Jeannette Huber, 708-653-3645)